Something Is Coming Soon You Will Not Want To Miss!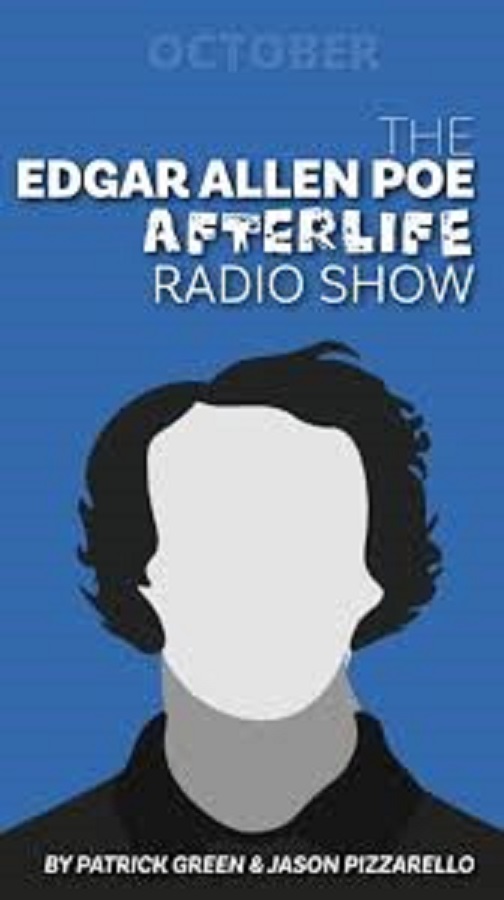 "The Edgar Allen Poe Afterlife Radio Show"
by Patrick Greene and Jason Pizzarello

October 28 and 29 7:30pm
Jefferson VFW
Located on US Hwy 59

A tap at a Chamber door and the best of a hideous heart evoke the very best and creepiest of Edgar Allan Poe in this script billed as a humorous take on some of his stories of the macabre. Mr. Poe might be a little new to radio but you will be drawn into the world of delicious gothic story-telling! In fact, it will be an "immersing" experience from the time you enter the door!

34th SEASON
Our 34th season begins September 3rd with Jefferson's Old Pioneer Days! Email or call 903-926-2760 for information.
BOARD OF DIRECTORS
Marcia Thomas, President
Scott Imhoff, Vice President
Sara Davis, Vice President
Dian Beaird, Secretary-Treasurer
Jane M. Maddox, Member
Evie Ave, Member Emeritus
Lisa Daye, Member
Jonathan Elms, Member