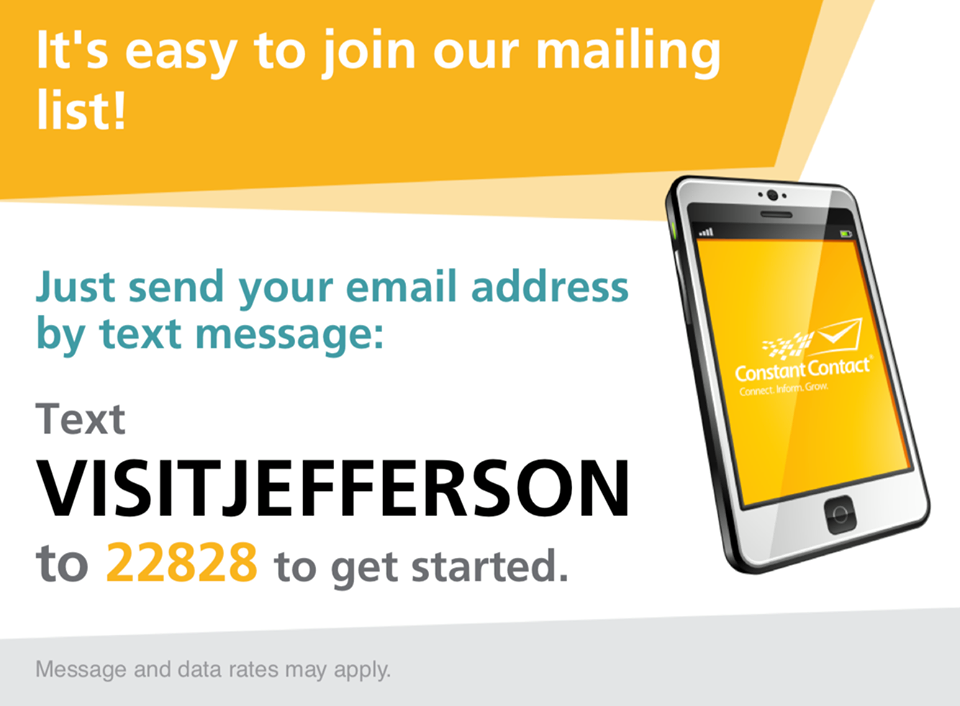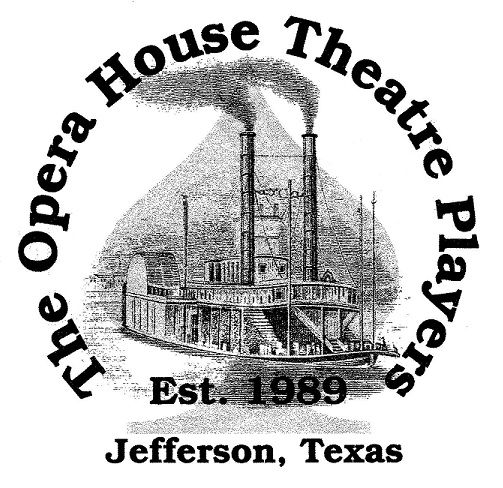 Tribute gifts, whether large or small, mean lasting pleasure to hundreds of theatre-lovers for years to come. All will be listed in our programs.



Trade up! If you add our current production/fundraiser to your ad, we'll give you a space in our printed program! Email or call 903-926-2760 for information.



OHTP relies on the generosity of local donors and organizations to significantly underwrite our costs of presenting live theatre. Your donations are, of course, deductable.



OHTP is 501(c)3, non-profit organization


Marcia Thomas, President
Scott Imhof, Vice President
Dian Beaird, Secretary-Treasurer
Jane M. Maddox, Member
Evie Ave, Board Member Emeritus
Hollis Shadden, Member
Sara Davis, Member
Lisa Daye, Member
Joe Todaro, Member
Jim Blackburn, Member



Join Stage Friends, a support group for the players.

Email for more information on joining in the fun and taking responsibility for small volunteer jobs like ticket-taking, clean-up, costuming, make-up, speaking to clubs and organizations, and many other little places that need to be attended to during a season. If you are willing to volunteer, please let us know!